Opening of group photography exhibition "100 naj" in Belgrade
Wednesday, 13/02/2013
On the occasion of the 100th issue of the ReFoto (Serbian magazine for photography that has a big status in the whole of the ex Yugoslavia region), the magazine organised a photo competition with the goal to get the best images from their readers, of which I already wrote on this blog.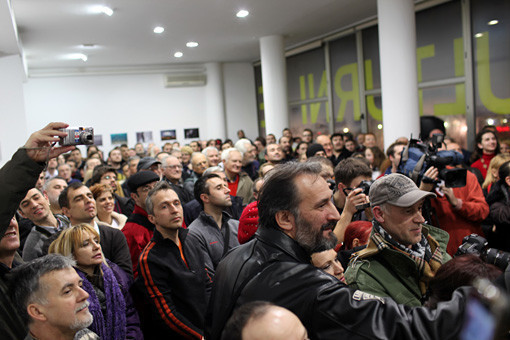 Opening of group photography exhibition "100 naj" in Belgrade, 8th February 2013 © Goran Sivački
Last Friday, the exhibition had grande opening in the Artget Gallery, located in the "The Cultural Centre of Belgrade", which I sadly couldn't attend, but I got some photos that I'm happy to publish here. The exhibition stays open until the 27th February, so if you'll be in Belgrade at that time, this one is the one to check out!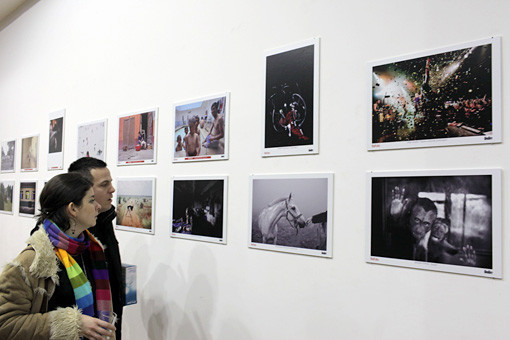 Opening of group photography exhibition "100 naj" in Belgrade, 8th February 2013 © Goran Sivački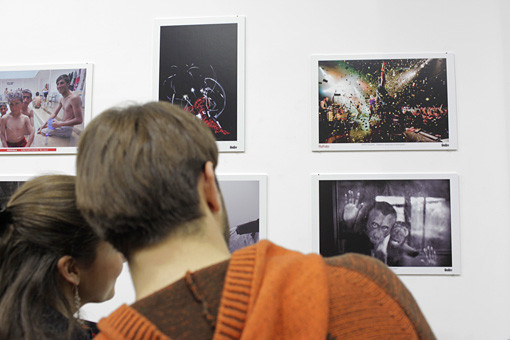 Opening of group photography exhibition "100 naj" in Belgrade, 8th February 2013 © Goran Sivački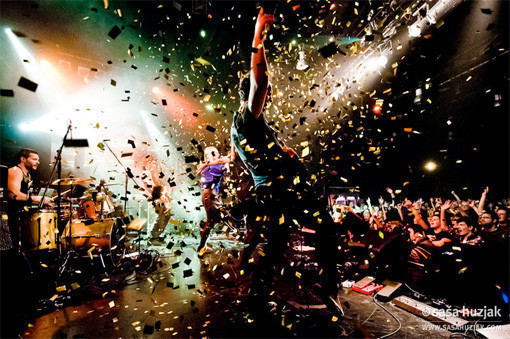 On stage with Lollobrigida, my image exhibited at "100 naj" exhibition