"Foto terapija u Tvornici", concert photography group exhibition in Zagreb
Thursday, 31/05/2012
This Friday in Tvornica Kulture, Zagreb, Croatia
After the successful 11th birthday celebration of the online magazine terapija.net in Medika (Zagreb, Croatia) in February this year (read more about that event and my fruitful connection with terapija.net) which included concerts in two clubs and a concert photography group exhibition, the sequel is taking place this Friday. The town is the same, but the venue is different - it's Tvornica Kulture (Culture Factory), the biggest (indie) rock club in the Croatian capital.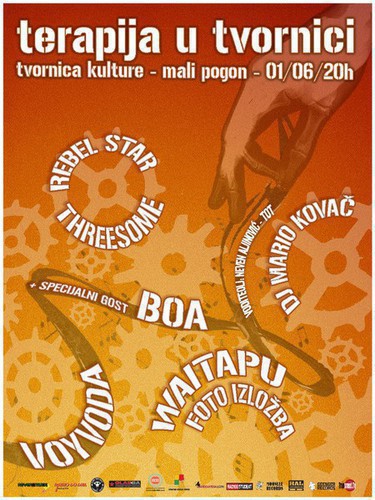 The idea is the same - few cool bands (this time we have Rebel Star, Threesome, Boa, Voyvoda, Waitapu and Valungari) and an accompanying photo exhibition. The exhibition will be a themed one since it will be composed of the photographs from different concerts in, you guessed it right, Tvornica, over the last couple of years. Besides my photos, you'll be able to see some works from my talented colleagues Martina Mihaljević and Edita Sentić.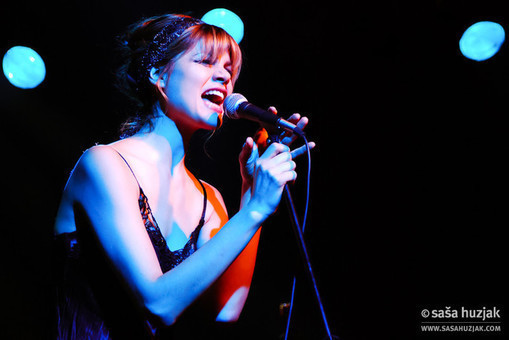 Nadeah (Nouvelle Vague) @ Tvornica, Zagreb (Croatia), 2008 - one of my images that will be shown at the exhibition
You can find more details about it at terapija.net (general announcement and timetable) or our Facebook event page.
Hope to see you there! ;)