Platforma 10
Wednesday, 24/08/2016
Group photo exhibition marking the 10th anniversary of Contemporary Dance Platform opens on 31 August 2016 in Maribor, Slovenia
Platforma sodobnega plesa (Contemporary Dance Platform) is a festival of - you guessed it - contemporary dance that's been happening in Maribor annually since 2007. I joined the team as official festival photographer back in 2009 and, happy to say, been one till the present day (although, to be completely true, I skipped one year due to other once in a lifetime photo project).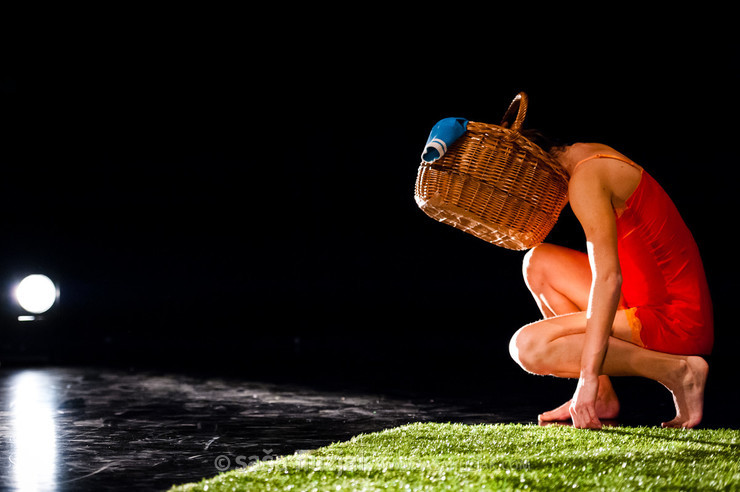 Delovni naslov / Working title (Platforma 2012)
To celebrate its tenth anniversary, Plesna izba Maribor, dance school and dance production company who is behind the Festival, decided to produce a photo exhibition with photographs from it's big archive.
The exhibition called "Platforma 10" features a selection of images created by photographers who have covered the festival Contemporary Dance Platform since its beginnings and it will be shown in few different venues during the Festival Performa & Platforma 2016 (31 August - 4 September 2016).
See more about the Festival Performa & Platforma at the official website