Besede Telesa - zaključna predstavitev Plesne izbe Maribor
Karantena, Maribor (Slovenia), 12/06/2021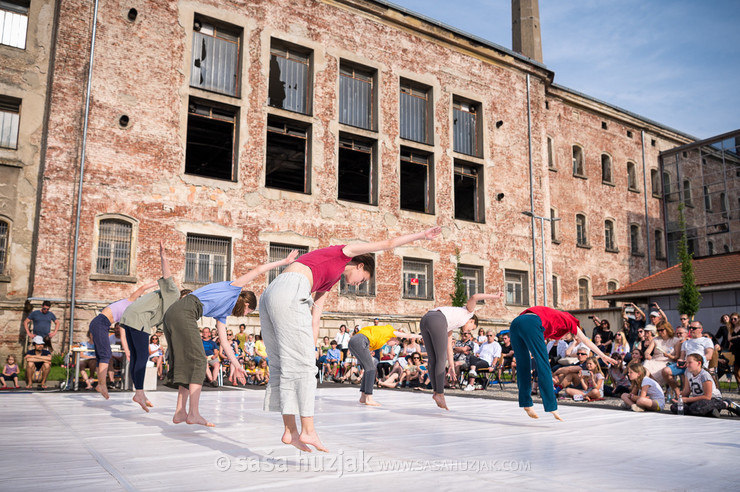 Besede Telesa - zaključna predstavitev Plesne izbe Maribor @ Karantena, Maribor (Slovenia), 12/06/2021
Plesna izba Maribor's annual summer dance show performance
Although was the school year 2020/21 anything but normal due to COVID-19, with a big pause in classes and regular practices for young dancers, Plesna izba Maribor decided to produce its annual summer dance performance, with the situation getting a bit better and restrictions for groups of people gathering lifting here in Slovenia.
The venue was not a typical theatre hall as every year, but a impro stage in front of the building where Plesna izba Maribor resides. Hot & sunny weather and people in need of cultural events meant it's gonna be a hot dance show and it sure was - was a blast to shoot some live dancers after so much time! :)
Used gear (for photo geeks):
All photographs, unless otherwise stated, are the copyrighted property of Saša Huzjak. All rights reserved.
Must not be used without explicit permission.
If you would like to
license
any of my photographs to use either online or offline,
order a fine art print
of your favorite photograph or
hire me
to shoot your band or event
please contact me
.