Zima se mi rima - zimska plesna produkcija Plesne Izbe Maribor
Dvorana Union, Maribor (Slovenia), 31/01/2015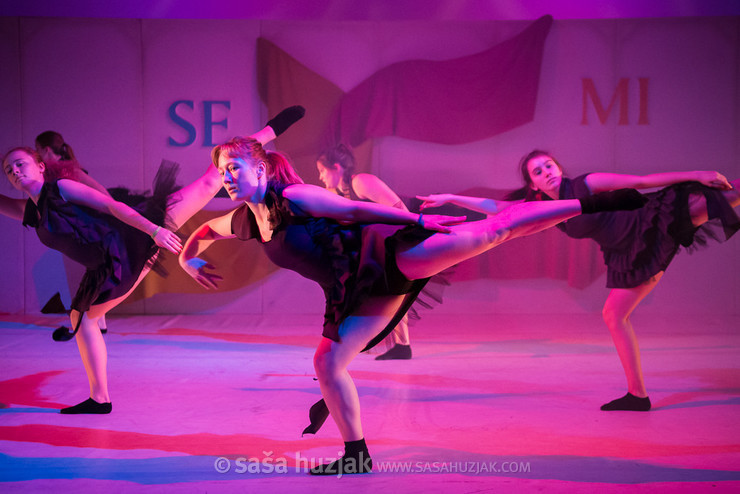 Zima se mi rima - zimska plesna produkcija Plesne Izbe Maribor @ Dvorana Union, Maribor (Slovenia), 31/01/2015
Plesna izba Maribor's annual winter dance show production
Continuing our great collaboration with Maribor's well know dance school & dance company Plesna Izba Maribor, I documented another annual winter show production of the most of their different classes - from small kids to jazz and modern/contemporary dancers!
Used gear (for photo geeks):
All photographs, unless otherwise stated, are the copyrighted property of Saša Huzjak. All rights reserved.
Must not be used without explicit permission.
If you would like to
license
any of my photographs to use either online or offline,
order a fine art print
of your favorite photograph or
hire me
to shoot your band or event
please contact me
.