31. Zimska plesna šola / 31st Winter dance school
Zimska plesna šola / Winter dance school, Maribor (Slovenia), 19/02 > 22/02/2016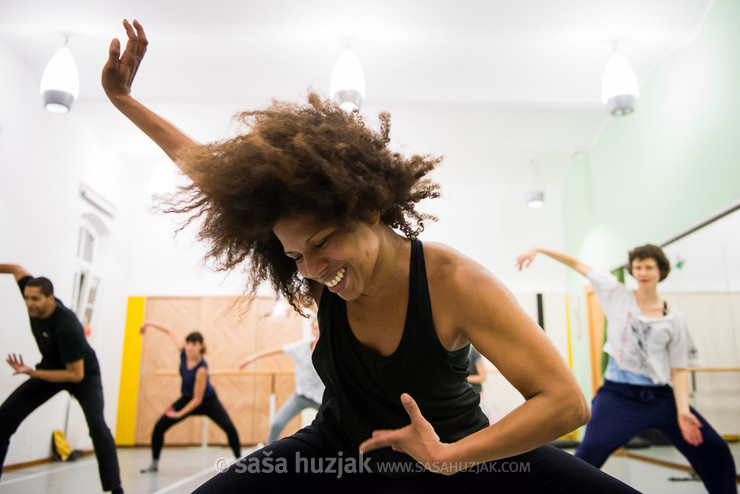 African-contemporary dance with Maša Kagao Knez @ Zimska plesna šola / Winter dance school, Maribor (Slovenia), 19/02 > 22/02/2016
Continuing our successful collaboration from the last year, I was hired again this year to document the international Winter Dance School that has been happening in Maribor for 31 years now. The school is organised by JSKD and includes renowned dance mentors and young dancers from all ages, from 6 and up.
Same as last year, I felt very privileged to work with such talented group of dancers whom I want to thank them for their patience and creative energy. Already looking forward to the next year! :)
Used gear (for photo geeks):
All photographs, unless otherwise stated, are the copyrighted property of Saša Huzjak. All rights reserved.
Must not be used without explicit permission.
If you would like to
license
any of my photographs to use either online or offline,
order a fine art print
of your favorite photograph or
hire me
to shoot your band or event
please contact me
.