Platforma sodobnega plesa 2011
SNG Maribor, Komorni oder, Maribor (Slovenia), 07/09 > 09/09/2011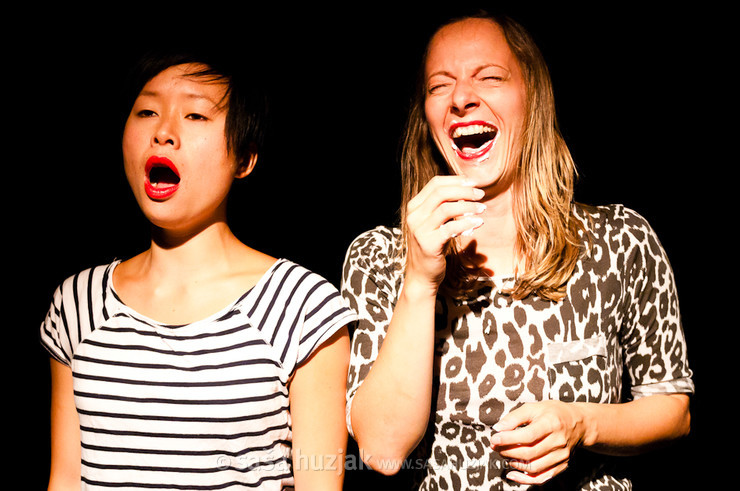 Nina Fajdiga, Simone Truong (Nina Simone) @ SNG Maribor, Komorni oder, Maribor (Slovenia), 07/09 > 09/09/2011
Platforma sodobnega plesa 2011 was a three day festival of contemporary dance with the emphasis is on local artists who have their starting point in Plesna izba Maribor. This years theme was duets - we saw five different performances, consisting of Slovenian and international artists. Continuing my colaboration with Plesna izba Maribor, I was hired as an official photographer for documenting the Festival, while my buddy Tomaž was in charge of filming it.
Used gear (for photo geeks):
All photographs, unless otherwise stated, are the copyrighted property of Saša Huzjak. All rights reserved.
Must not be used without explicit permission.
If you would like to
license
any of my photographs to use either online or offline,
order a fine art print
of your favorite photograph or
hire me
to shoot your band or event
please contact me
.