Beyond thank you!
Monday, 10/10/2011
My photo to be published in the new 1x.com book
Today I got the final email confirming that my photo "Thank you!" will be published in the new 1x.com book called "Beyond", a yearly showcase of best photographs from the 1x.com site.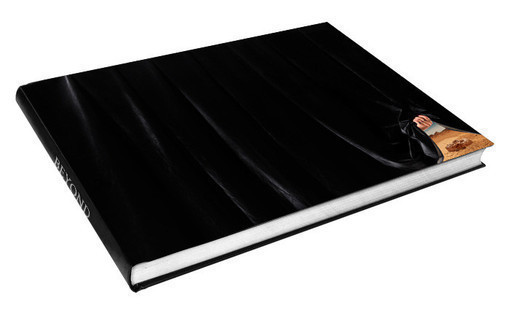 1x.com new yearbook: "Beyond" (2011)
The book will include "original works of 221 recognized and skilled photographers", chosen by the site editors (notorious for their very high acceptance standards). My photo features singer Vuča of the excellent Serbian band Darkwood Dub, while thanking the audience at the Trenchtown festival, 2010 and, I have to admit, is one of my favorite photographs of all times for many different reasons :)
What are the authors saying about the book?
"Beyond" is the most exclusive photo book ever made by 1x.com, printed in a limited edition of only 1111 copies, all numbered and signed! It will have more pictures than previous years, filled with the original works of 221 recognized and skilled photographers! This year it's printed with a new advanced printing technology to make the colors even more rich and vivd than before! The books will be shipped in the same order as they are pre-ordered, so the sooner you order the sooner you will get your book. The people who receive copy #1, #11, #111 and #1111 will also receive a free one year Pro-membership at 1x.com! Free world-wide shipping is included in the price.
Being a limited edition of 1111 copies (take a sneak peek of some photos included here), I'm sure it won't last long until this one will also be sold out, just like last 3 books of theirs. So, if you want to make sure you get your copy, pre-order it today (79 EUR, shipping in November).
And to the editors of this book, all I can say is to repeat one more time the name of my photo: Thank you! :)


Thank you!
Dejan Vučetić Vuča (Darkwood Dub) @ Trenchtown festival, Palić (Serbia), 2010