Book (p)review - Gino Castaldo: Music box - photographing the all-time greats
Wednesday, 31/10/2012
Abrams, 2012
From portraits, live shots and backstage candids, to private photos and power of details (in a way not so different from my photographic project "(Un)known faces"), Music Box includes 190 musicians, 150 photographers and 340 photographs. Book includes photographs from well known music photographers like Anton Corbijn, Annie Leibovitz, Jim Marshall, Terry O'Neill, Pennie Smith and many others, including some Italian photographers whose work I've seen here for the first time.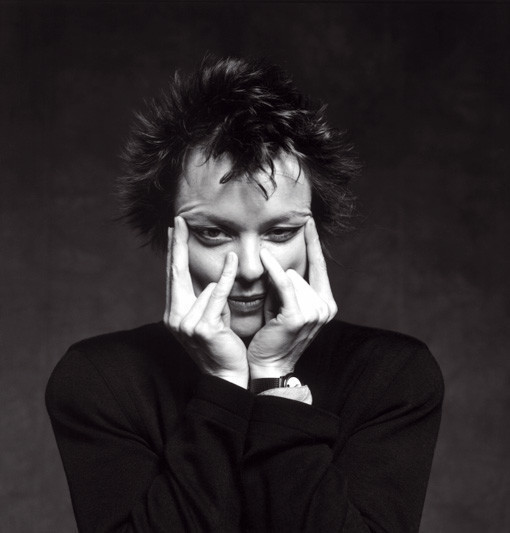 Laurie Anderson © Guido Harari, 1990
The list of featured musicians is also long, from ABBA to Nirvana, from Woody Guthrie to Christina Aguilera, from Janis Joplin to R.E.M. - you can check the whole list here. All good so far!
There is, however, a different level of quality of works throughout the pages - some of the photographs are already well known and just fabulous, while some are more like snapshots that don't have that level of technical and artistic quality to it. Also, the quality of paper and print could be better.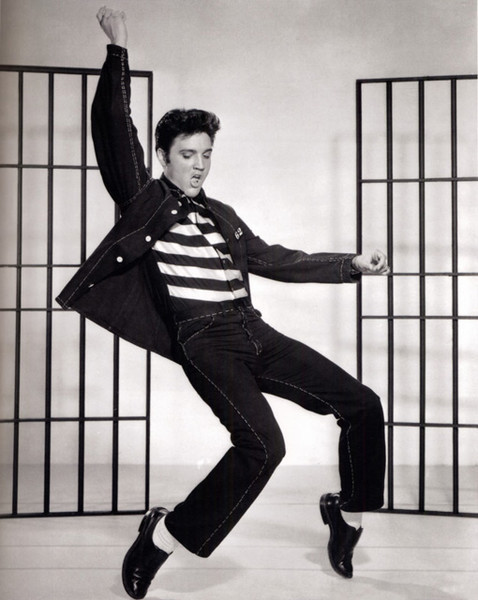 Elvis Presley © M.G.M., 1957
The book is cleverly divided into thematic chapters, for example "While my guitar gently weeps" includes photographs of guitarists, "When the body speaks" examines the power of body, while "In your eyes" does the same with the eyes, and so on. Besides photographs, this book is full of historiographical details about musicians or music genres. Great and inspiring text by Gino Castaldo, chief music critic for La Repubblica, editor in chief of Musica, author of several books about popular music and teacher at the University of Rome, is a great addition to the photographs, giving us some inside stories about musicians and their work. Therefore, this book is not only recommended for (music) photographers and music fans, but also to others that are interested in the history of popular music.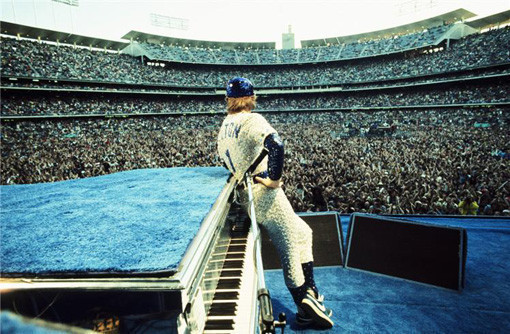 Elton John © Terry O'Neill, 1970s
As a side note, this book has different language editions and they have slightly different covers, while the edition by Thames & Hudson has the best of them all - cover like an amplifier!
Music and photography have always shared a special relationship—when an iconic musician is portrayed by a first-rate photographer, the result is often transformative and transcendent, and a classic pop culture image is born.

Gino Castaldo
Product info
Music box - photographing the all-time greats
Author: Gino Castaldo (text)
Format: Hardback, 480 pages
Publisher: Abrams
Published: March 1, 2012 (English edition)
ISBN-10: 141970074X
ISBN-13: 978-1419700743
Get your copy at: