My hospital photos published in Black & White Photography magazine
Tuesday, 25/06/2013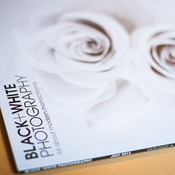 My hospital photos published in Black & White Photography magazine Photo: © Saša Huzjak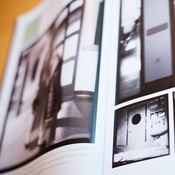 My hospital photos published in Black & White Photography magazine Photo: © Saša Huzjak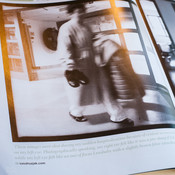 My hospital photos published in Black & White Photography magazine Photo: © Saša Huzjak
I am happy to see that my images taken during my recent hospitalization were published in the recent issue (July 2013) of the British Black & White Photography magazine!
The images were taken with my iPhone during 3 days in hospital where I ended up because of central serous retinopathy on my left eye (read more about it in my blog post). They are published on two pages spread, as winning images for the "Readers assignment" (magazine gives different assignments in every issue, and my winning assignment was mobile photography).
Black & White Photography is one of my favorite magazines, and to be published in it is a real honor. Especially because this is my second winning assignement, after my b&w festival photos were published there two years ago.