Watching the music: my concert photographs in February issue of World Photographers Summit
Thursday, 01/03/2012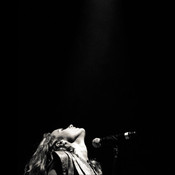 Watching the music in World Photographers Summit (WPS), February 2012 Photo: © Saša Huzjak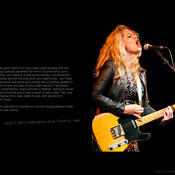 Watching the music in World Photographers Summit (WPS), February 2012 Photo: © Saša Huzjak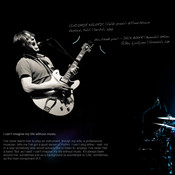 Watching the music in World Photographers Summit (WPS), February 2012 Photo: © Saša Huzjak
February issue of World Photographers Summit (WPS) features an article titled "Watching the music" about my concert photography. Spread on 14 pages, it contains some of my concert photographs taken at various concerts and festivals in the last few years.
World Photographers Summit is a free online (PDF format) quarterly photography magazine which, as the founders say on it's website, acts "as a tribute to the world of photography, through an sharable medium - a medium meant to be purely photography oriented" with a mission to "build an online community to make people enthusiastic and inspired to the world of photography".
Their first issue, for example, featured David Belisle, NY / Seattle based photographer best known for his work as a tour photographer for two of my favorite bands, Yeah Yeah Yeah and R.E.M. (check out his great book "R.E.M.: Hello"), so it's quite a honor to be published amongst such great photographers.
Check out more about the WPS at their website, or download the February issue here.