Oj, ta čudoviti svet! - letna produkcija plesalcev in bobnarjev Plesne Izbe Maribor
SNG Maribor, Velika dvorana, Maribor (Slovenia), 14/06/2014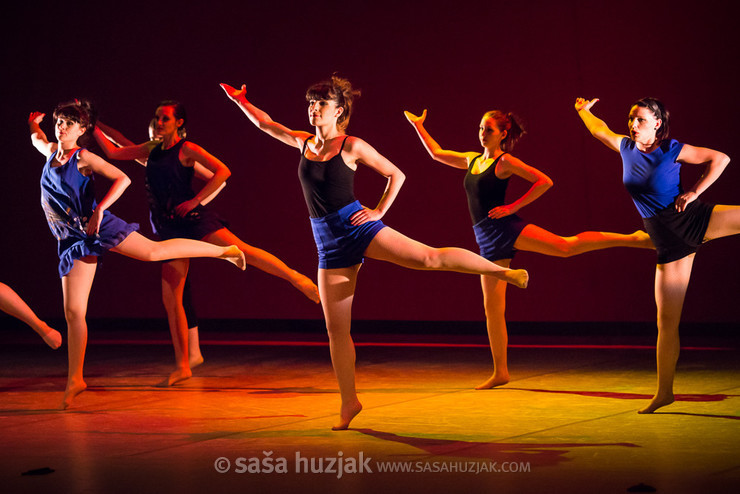 Oj, ta čudoviti svet! - letna produkcija plesalcev in bobnarjev Plesne Izbe Maribor @ SNG Maribor, Velika dvorana, Maribor (Slovenia), 14/06/2014
Plesna izba Maribor's annual summer show production
Annual "end of season" production of the Maribor's dance school & dance company Plesna Izba Maribor which featured dancers of the most of their different dance classes, plus drummers from their drumming classes, too. A live band on the first act, with my wife Špela on violin, was a great idea, that started the show with a high note!
The theme of this years show was focused on positive things in life, with all the bad stuff happening on a daily basis all around us, and all the people involved succeeded in giving us a great evening filled with dance and music. And positive vibrations, of course! :)
Used gear (for photo geeks):
All photographs, unless otherwise stated, are the copyrighted property of Saša Huzjak. All rights reserved.
Must not be used without explicit permission.
If you would like to
license
any of my photographs to use either online or offline,
order a fine art print
of your favorite photograph or
hire me
to shoot your band or event
please contact me
.