Mično pomično 2015 - Gathering of belly dance groups in Maribor
Dom kulture Pekre, Pekre (Slovenia), 05/06/2015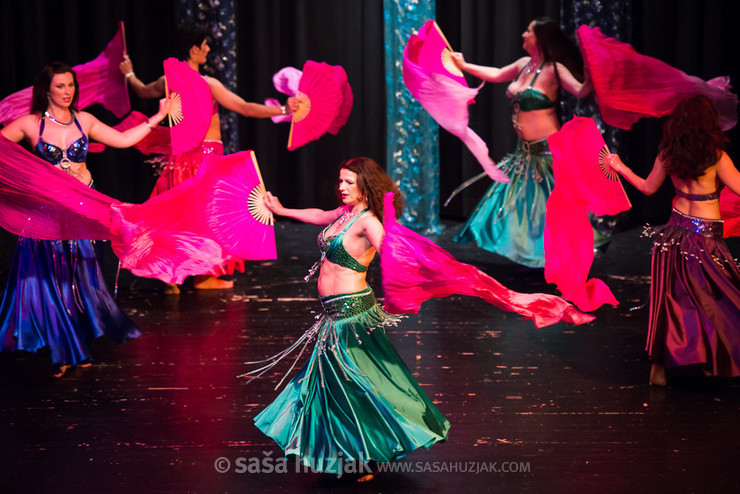 Mično pomično 2015 - Gathering of belly dance groups in Maribor @ Dom kulture Pekre, Pekre (Slovenia), 05/06/2015
Besides live music and festivals, dance is probably my favourite subject to photograph, mostly due to my fruitful collaboration with a dance school and production company Plesna Izba Maribor. So, when I got a chance to shoot gathering of local belly dance groups last week, I was immediately on board! :)
Used gear (for photo geeks):
All photographs, unless otherwise stated, are the copyrighted property of Saša Huzjak. All rights reserved.
Must not be used without explicit permission.
If you would like to
license
any of my photographs to use either online or offline,
order a fine art print
of your favorite photograph or
hire me
to shoot your band or event
please contact me
.