N-Photo magazine publishes Skejtaj s srcem photo story
Thursday, 05/09/2013
Skate for life in UK's photo mag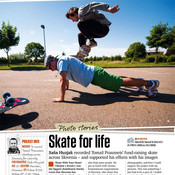 N-photo September 2013 Skate for life photo story Photo: © Saša Huzjak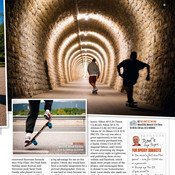 N-photo September 2013 Skate for life photo story Photo: © Saša Huzjak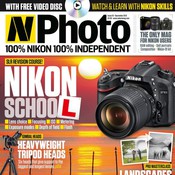 N-photo September 2013 issue cover Photo: © Saša Huzjak
September issue of the UK's N-Photo magazine published a two page photo story titled "Skate for life" about "Skejtaj s srcem" humanitarian project that we did in May this year, when Tomaž Praunseis skated through whole Slovenia in one week, to gather money for four families in need.
Being a photo magazine (specifically for Nikon shooters), the focus of the story is of course on photo techniques and equipment used, but it also gives some more exposure to our humanitarian project "Skejtaj s srcem".
Find out more about the magazine at www.nphotomag.com.