Festival Lent 2014, part 3
Festival Lent, Maribor (Slovenia), 20/06 > 05/07/2014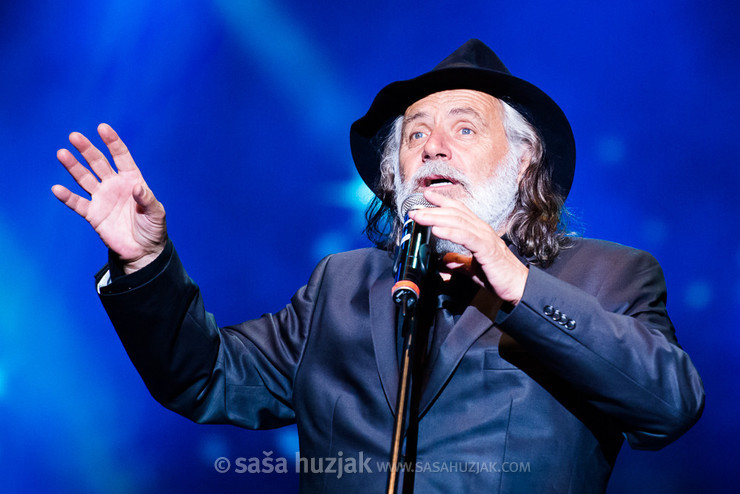 Rade Šerbedžija (Rade Šerbedžija & Zapadni kolodvor) @ Festival Lent, Maribor (Slovenia), 20/06 > 05/07/2014
Festival Lent 2014: 16 days of hard work and so much fun - the photo story continues, this time including regional and one & only Rade Šerbedžija, ZMELKlasikOOW aka Zmelkoow, Bad Copy, John Lee Sanders, Vlado in Milan Kreslin and many, many more!
Used gear (for photo geeks):
All photographs, unless otherwise stated, are the copyrighted property of Saša Huzjak. All rights reserved.
Must not be used without explicit permission.
If you would like to
license
any of my photographs to use either online or offline,
order a fine art print
of your favorite photograph or
hire me
to shoot your band or event
please contact me
.