Guide To Rockstar Concert Photography e-book coming out tomorrow
Monday, 28/04/2014
Must have manual for all starting and feeling lost in the great world of live music photography
E-book by a friend of mine Matthias Hombauer called "Guide To Rockstar Concert Photography" goes out tomorrow!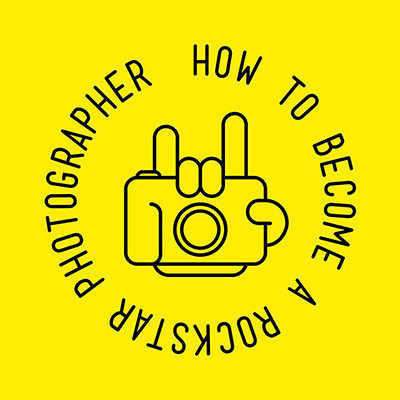 If you're starting out as a concert photographer, this one is for you - I remember my starting some years ago and all the questions I had: which equipment do I need, what setting on my camera should I use, how do I get access to go with my camera to the photo pit... Too many to mention here, that's for sure! Well, Matthias Hombauer is here to the rescue with his new project, but that's not all - if you're a seasoned gig shooter, you'll find some great advices later in the book too!
Matthias asked me for a short testimonial when I read the material few weeks ago and I'm posting it here, because I think it summons up my thoughts about this great project. Also, it's a great introduction to a book (p)review that I will publish tomorrow.
The Guide to Rockstar Concert Photography by Matthias Hombauer is a must have manual for all starting and feeling lost in the great world of live music photography – even seasoned shooters will find awesome advice here. Matthias, being a published and successful music photographer and a great guy, knows what he's talking about. My only wish is that I had a guide like this when I was starting out!
Be sure to come back here for a full book (p)review of the "Guide To Rockstar Concert Photograph" tomorrow evening! ;)