Festival RAIL2DANCE4UKREP
Festival Lent, Maribor (Slovenia), 25/06 > 26/06/2023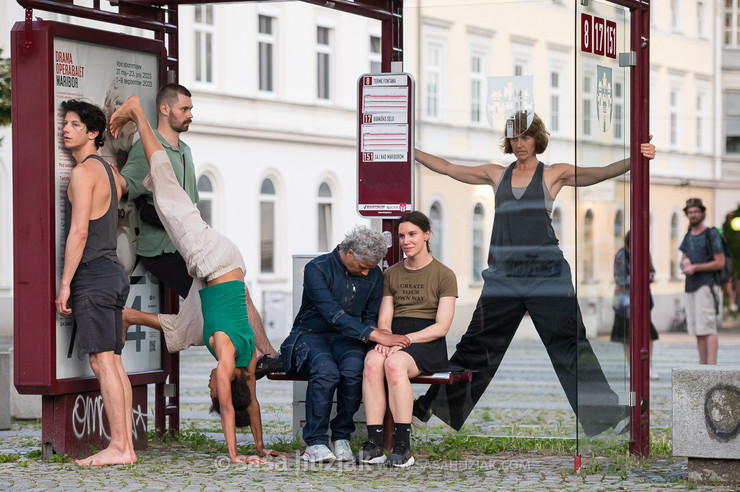 Ukrep - Spontaneous Dance Interventions (Festival RAIL2DANCE4UKREP) @ Festival Lent, Maribor (Slovenia), 25/06 > 26/06/2023
For the last two days it has been my privilege to document amazing contemporary dancers from all around the world, who gave their performances at Festival RAIL2DANCE4UKREP (included this year in the programme of the Festival Lent).
Festival RAIL2DANCE4UKREP is produced by Plesni Teater Ljubljana (Dance Theatre Ljubljana) and is happening between June 25th and July 2nd, first two days in Maribor and then the rest in Ljubljana - my job (and pleasure!) was to document Maribor's part of this contemporary dance festival.
Used gear (for photo geeks):
All photographs, unless otherwise stated, are the copyrighted property of Saša Huzjak. All rights reserved.
Must not be used without explicit permission.
If you would like to
license
any of my photographs to use either online or offline,
order a fine art print
of your favorite photograph or
hire me
to shoot your band or event
please contact me
.