Aki Rahimovski (1955 - 2022)
Sunday, 23/01/2022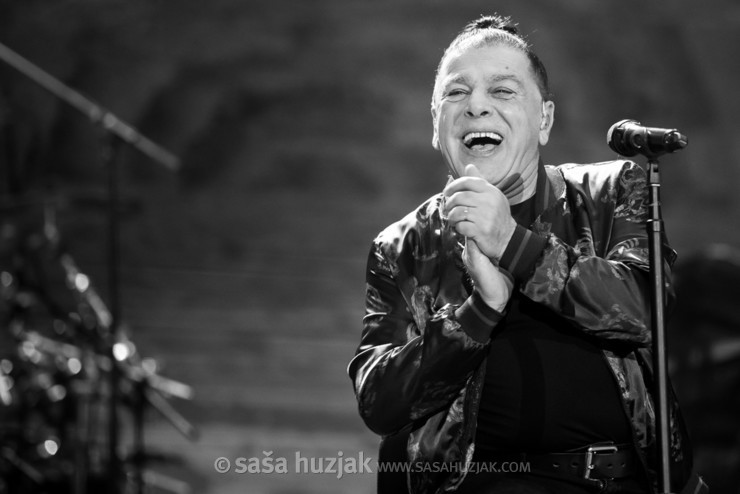 Aki Rahimovski (1955 - 2022)
Aki Rahimovski, singer and frontman of Croatian band Parni Valjak, died suddenly yesterday in Novo Mesto, Slovenia.
I had a pleasure and honour to work with Parni Valjak as their official photographer for their biggest gigs in Croatia since 2017 concert in Arena Zagreb. COVID-19 stoped all their planed activities for two years (including big finale of the 2019/20 tour with the concert in Arena Zagreb planned for 2020), but with restrictions lifting and things looking better, a new Croatian tour was planed for the 2022 which we were all were excited about. Sadly, just one month before the start of it, Aki Rahimovski unexpectedly passed away.
From what I had a chance to work and interact with him, I can only say that Mr. Rahimovski was a true gentleman in a every sense of that word. Kind and approachable behind the stage, wild and energetic on stage. A true professional and an amazing frontmen. A pure joy to photograph performing, to say it in photographic terms.
He will be greatly, greatly missed…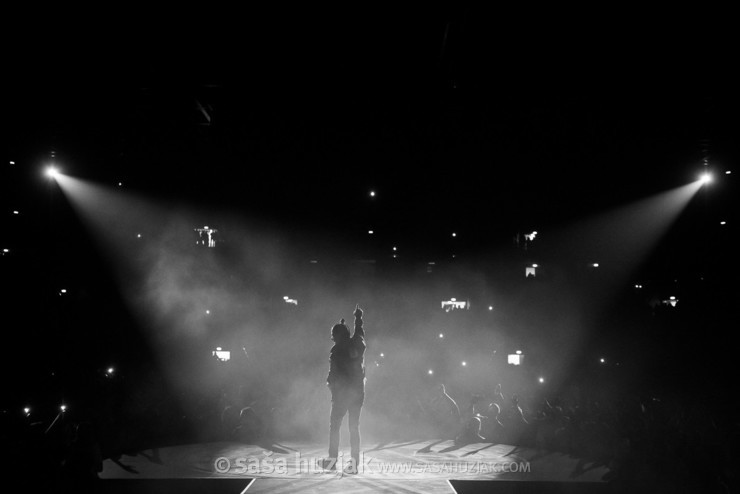 Aki Rahimovski (1955 - 2022)
Update (25/1/2022)
Yesterday a band published a touching In memoriam video for Aki Rahimovski with my photographs from the concerts of last few years…